Landscaping
RAM Properties, LLC is a Full-Service Landscape Contractor working with both Residential and Commercial properties.

As an owner of RAM Properties, LLC, Matt Harig brings his experience, expertise and exceptional work ethic to each and every job. Matt has been performing Landscape work since 2007 and has become very skilled at what he does. He deals directly with all our Customers and is involved with every job.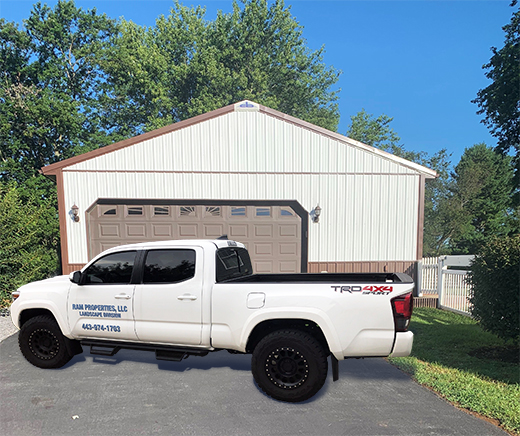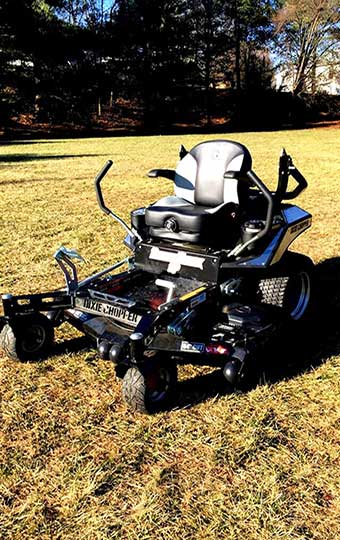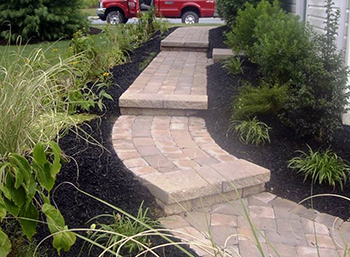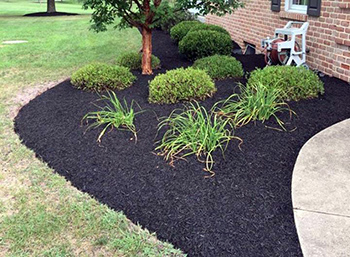 Our Landscaping Services Include:
Grass Cutting/Trimming
Mulching/Edging
Shrub/Tree/Hedge Trimming
Tree Removal
Planting and Weeding
Drainage Issues
Install Stone for Beds and other Decorative Purposes
Yard Cleaning/Junk Removal
Hardscapes, including Retaining Walls
Landscape Design
FALL SERVICES
Leaf Removal
Fall/Winter Lawn Fertilization
Gutter Cleaning
Snow Removal

Please call (443) 974-1703 or email us today to schedule a Free Consultation/Estimate.